Dancing Giant Sales doesn't stock a regular inventory, but I will occasionally have select firearms available for immediate delivery. My specialty is defensive handguns—pistols and revolvers designed for conventional duty or concealed carry, but interesting rifles and shotguns may appear as well.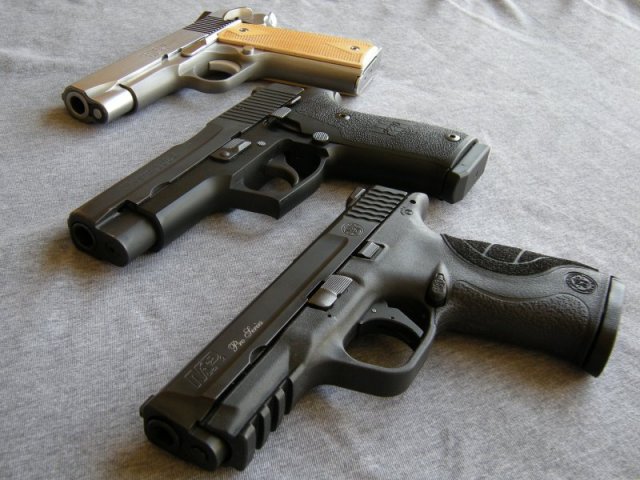 Defensive pistols in stainless steel, aluminum alloy, and thermoplastic polymer.



Available firearms will be described and photographed in detail here but may also be listed for sale at other venues. If you see a piece that interests you, please send an inquiry via email.

I strive to provide the lowest prices that I possibly can while still making a small profit. That may or may not be lower than large online discounters, but it will usually be pretty close. Don't forget to account for shipping and transfer fees when comparing prices.

For updates on available firearms and for other regular announcements, like Dancing Giant Sales on Facebook or follow @DancingGiantFFL on Twitter.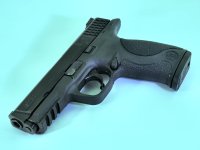 Smith & Wesson
M&P9 209301
9mm Luger
$425.00