The primary mission of Dancing Giant Sales is to provide discerning buyers with the firearms that they seek via the means of their choosing. I will be happy to place orders, receive online purchases, or facilitate private-party transfers.

Special Orders

For customers who know what they want but canít find it locally and donít want to hassle with remote sellers, DGS will gladly place orders through distributors or other suppliers. Sales tax will generally apply to special orders.

Online Purchases

For customers who want to buy from Internet stores or other distant sellers, DGS will be happy to receive online purchases, interstate transfers, and the like. Sales and use taxes may apply to such transactions.

Private-Party Transfers

In compliance with state laws governing private firearms sales, gifts, and loans, DGS will facilitate any lawful transfer between private parties. Sales taxes do not apply to private-party transfers.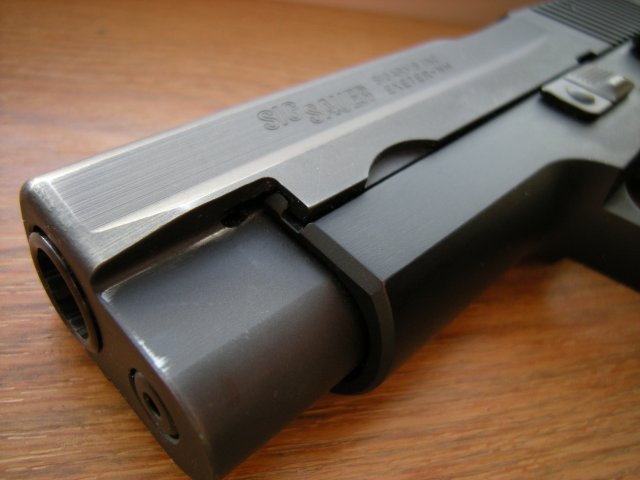 DGS will facilitate special orders, private-party transfers, and other intermediary transactions.



Specialty Firearms

Finally, while DGS doesnít maintain a regular inventory, I will have select firearms available for immediate delivery from time to time. Washington residents must pay sales tax. Out-of-state buyers pay for shipping to their local FFL.


Transfer Fee
$30.00

SAR Fee
$18.00