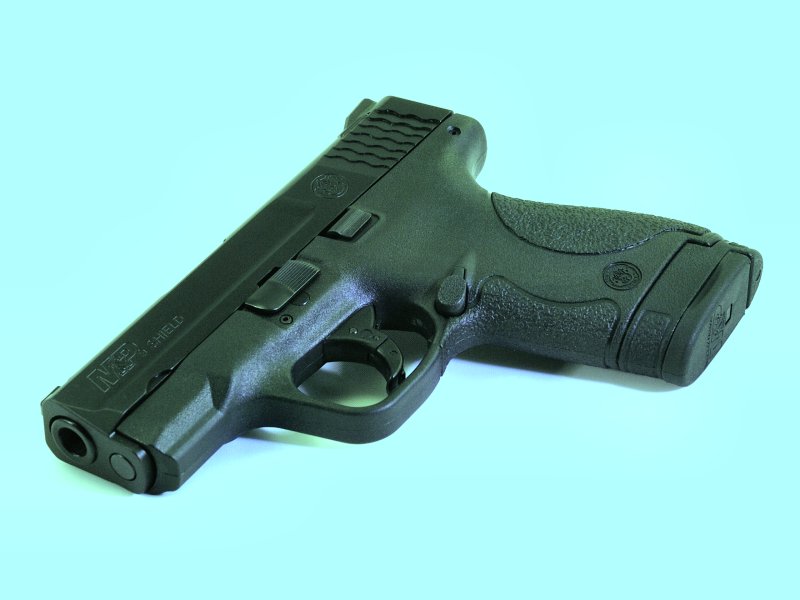 Smith & Wessonís M&P9 Shield is a slim, concealable, lightweight, striker-fired polymer pistol. Chambered in 9mm Luger, the M&P Shield features a slim design combined with many of the features found in the full-sized M&P series. From the pistolís easily concealed one-inch profile to its optimized 18-degree grip angle, the Shield provides consumers with simple operation and reliable performance.




Julie Golob promotes the Smith & Wesson M&P9 Shield.


The 10035 variation of the Shield dispenses with redundant manual and inconvenient magazine safeties but retains passive trigger and firing-pin safeties. The pistol comes with one seven- and one eight-round magazine. This model does not include Smith & Wessonís internal locking system.


Additional eight-round magazines are available at $30 each.