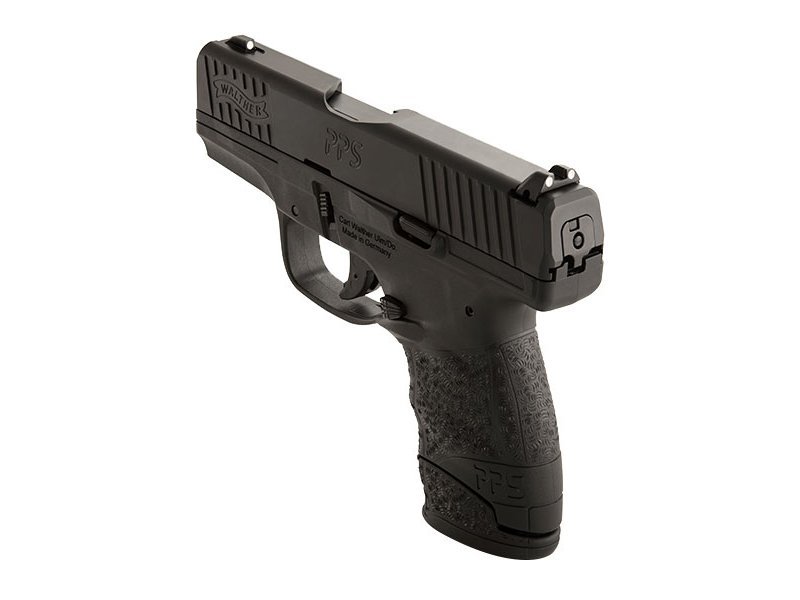 The Walther PPS M2 builds on the legacy of the original PPS, delivering a concealed-carry pistol that is still slim, light, and comfortable while incorporating several improvements. Whereas the "classic" or M1 version took its ergonomic cues from the P99, the M2 follows the lead of the full-size PPQ. The new pistol also replaces the paddle-style magazine release with a push-button release.




Hickok45 shoots the Walther PPS M2.


Other features remain intact. Still included are an integrated trigger safety, a firing-pin safety, a chamber inspection port, and a visual cocking indicator. The pistol also retains the Glock-style tabbed take-down system.


This pistol includes one full-length seven-round magazine and one flush-fitting six-round magazine. Additional eight-round magazines are available at $35 each.