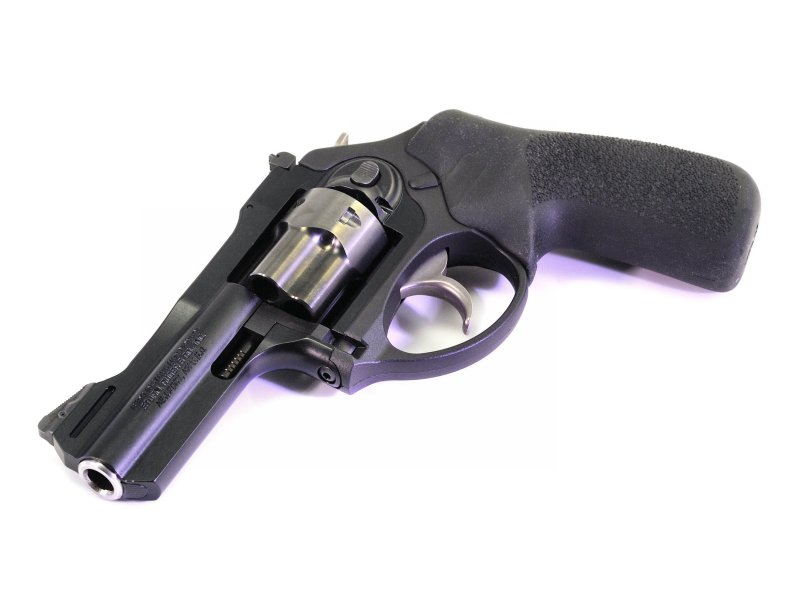 The LCR series is Rugerís latest iteration of revolver technology. It combines a polymer fire-control housing with a monolithic aluminum frame to support a stainless-steel cylinder and barrel. Paired with a recoil-absorbing Hogue Tamer grip, this makes for a lightweight and very handy gun.




Hickok45 shoots the Ruger LCRx revolver.


The LCRx has an external hammer, an adjustable rear sight, and a three-inch barrel. It is chambered for five rounds of .38 special and is rated for +P ammunition.


As shown in the photographs, there is a small cosmetic blemish on the top of the frame above the cylinder.