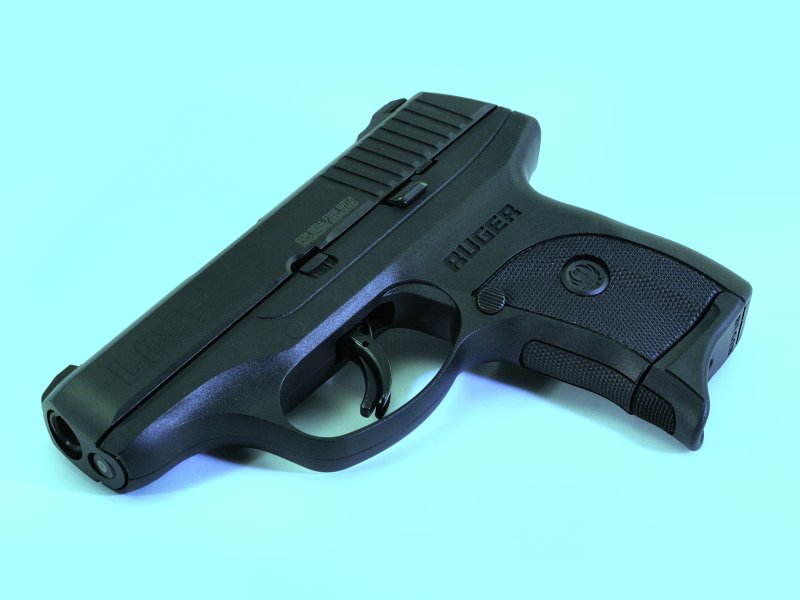 The LC9s is the striker-fired variant of Ruger's LC9 lightweight compact 9mm pistol. It features a light, crisp trigger pull for faster, more accurate shooting.

The "professional" version of the LC9s has no external manual safety or magazine disconnect. Instead, it includes an integrated trigger safety and an inspection port to allow for visual confirmation of a loaded or empty chamber.




Hickok45 shoots the Ruger LC9s Pro.


Don't be fooled by the low price. The LC9s Pro comes with only one seven-round magazine (with optional grip extension). Additional seven- and nine-round magazines are currently expensive and somewhat hard to come by.


DGS has nine-round magazines available at $35 each.